Festival of Lights
---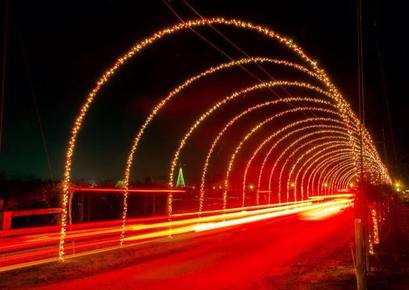 Experience Christmas at Lu Mil Vineyard by visiting our annual Festival of Lights. The 2015 Festival of Lights will begin the Saturday of Thanksgiving weekend (11/28 & 11/29), run Thursday thru Sunday (12/3, 12/4, 12/5, 12/6, 12/10, 12/11, 12/12, 12/13) and will continue to run nightly beginning 12/17 thru 12/23.

The Country Buffet will be open from 5pm-9pm and the Light Show will run from 6pm-10pm.



---
---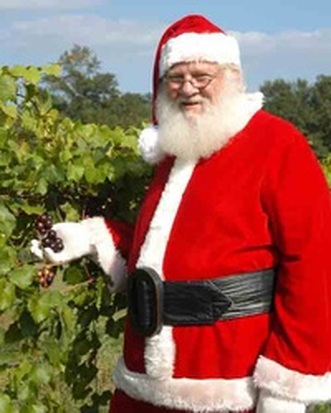 -FESTIVAL OF LIGHTS TOUR ($6 per person)
-COUNTRY BUFFET ($11 plus tax)
-THE CANDY SHOP- Visit SANTA as you shop for your favorite sweet treat!
-VISIT LU MIL GIFT SHOP- Unique Gifts, Jam, Jelly, Cider, Fresh Fruit Breads, Merry Christmas Wine, Muscadine Hot Cider or Slushie
-DOUBLE DECKER BUS- $6 per person with a minimum of 20 people to reserve it. It should be reserved 48 hours in advance (910-862-1603).
-PHOTO OPPORTUNITIES AND MUCH MORE!
CLICK HERE
TO VIEW MORE PICTURES OF THE FESTIVAL OF LIGHTS!
---